Exciting hiking holidays in South Tyrol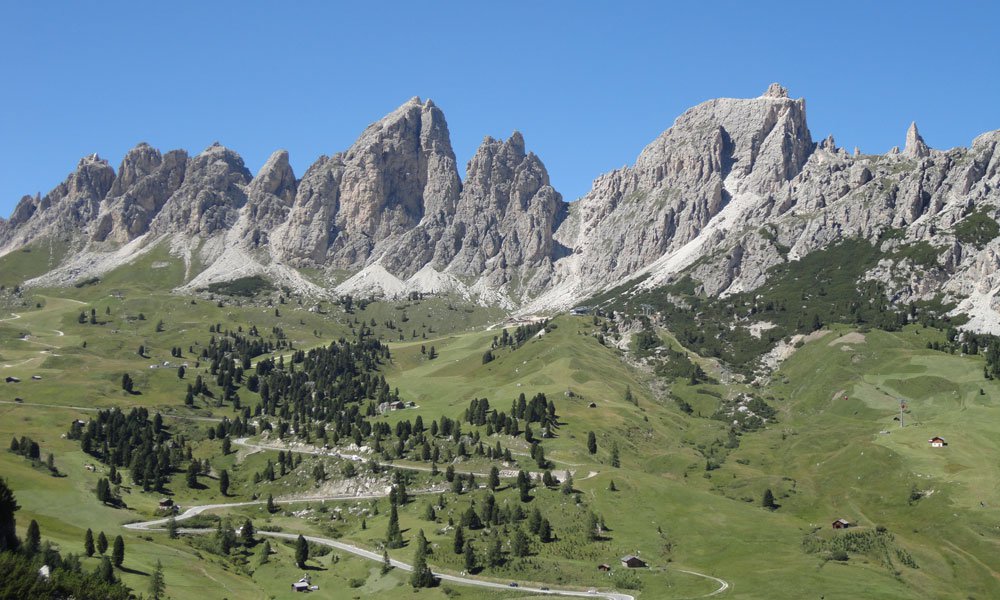 Lace boots and go off, in the exciting hiking holiday in South Tyrol. The number of routes guarantees no boredom, but makes sure you are spoilt for choice. Directly in Raas the apple path starts, a circular walking route of over 7.9 km, with 69 meters in altitude. Along this tour you find forests, groves and orchards. Enjoy the view from Ölberg, the insight into the biotope and aromatically fragrant meadows or find inner peace in the meditation points. Laying relaxed and breathtaking scenery quickly lead to deep relaxation and invite you to explore more. And there is a lot to discover during your hiking holiday in South Tyrol.
Hiking on the largest high plateau in Europe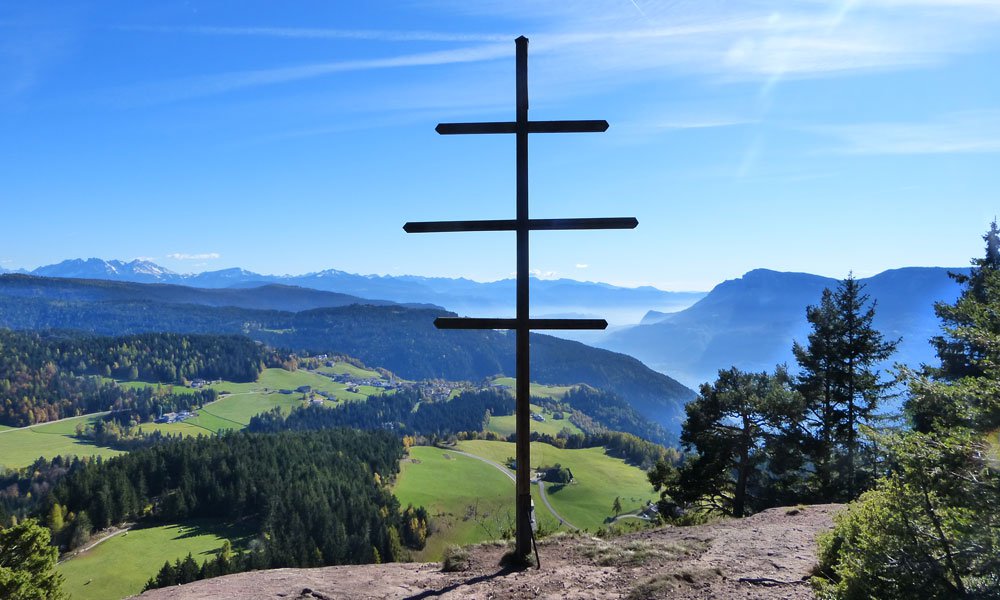 Near the Moarhof many walks await you with varying difficulty. Only 19 kilometers away for instance there is the Rodeneck Alm – the largest plateau of Europe. From lofty heights with indescribable views to meadows and fields here, all roads lead to hiking happiness. Even closer is the alpine region Gitschberg Jochtal, in which you must not miss the view from Gitschberg. From the panorama platform you have a clear view of over 500 mountain peaks. Climbers can choose from here their next destination, while all others just enjoy this indescribable scenery.
More beautiful, cozy and also challenging hiking suggestions nearby are:
Villanderer Alm
Plose
Funes calley under the Geisler peaks
Barbian waterfalls
Mills path in Terenten with the earth pyramids
Gilfenklamm in Sterzing
Keen walkers should not miss to climb the Big Five. Napfspitz, Wilde Kreuzspitze, Seefeld Spitz, Gaisjoch and Astjoch are not only rewarding challenges, but also rich in diversity. Flowers seas, lakes, attractive rocks and glacier fields, rare animals and plants are just waiting to be discovered by you and offer themselves as beautiful photo subjects. During your hiking holiday in South Tyrol you should forget on no account your camera.