Your holidays in Natz-Schabs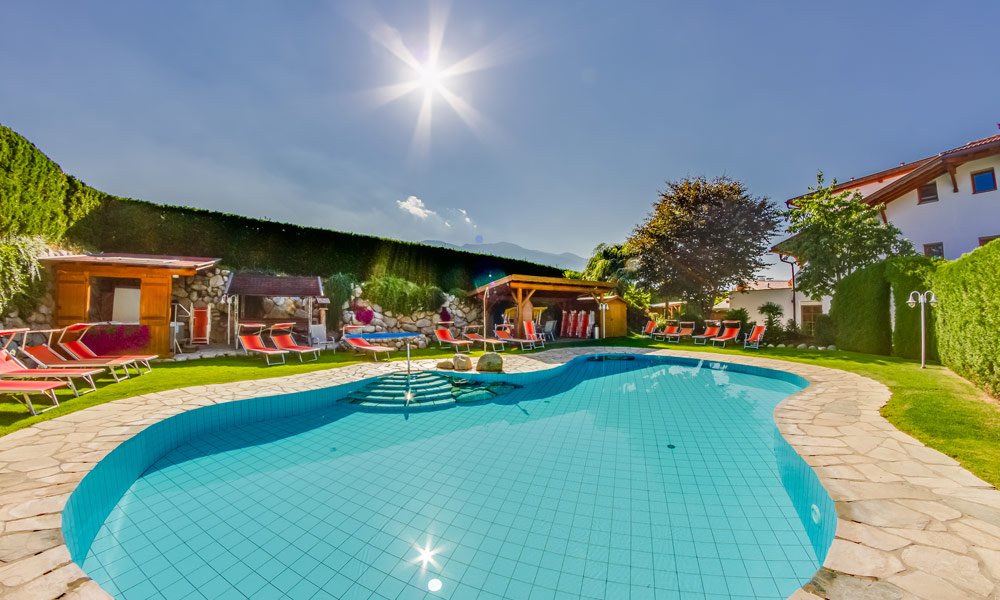 When you visit the Moarhof in summer, in addition to plenty of sunshine and blooming landscape it offers several further opportunities. Come to sweat by hiking and mountain biking in and around Raas and then cool off in the hotel pool next door. During your stay in Natz-Schabs and Eisack valley you can make some adventurous experience.
(Water) sports for children and adults in South Tyrol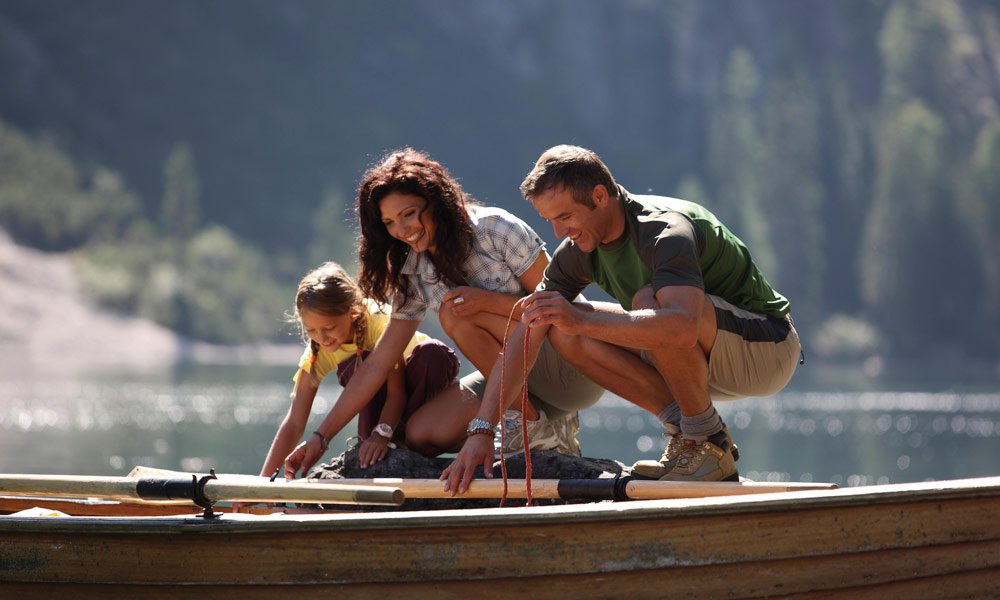 The holiday in Natz-Schabs is ideal especially for sports fans. Along Eisack you can go through rapids on a rafting-boot or in kayak and canoe, if you prefer something quieter. Surfing and sailing are of course possible as well on many lakes of the region. But if you are looking for relaxation, by coming on holiday in Natz-Schabs, you will find what you want. For sun lovers and fans of picturesque landscapes the most beautiful places are natural ponds, the south-facing balconies at the Moarhof and the South Tyrolean lakes.
Do the kids want to experience something, the outdoor and adventure pools and the spas in Bozen, Brixen and Meran are the best destinations, and easily accessible from Raas. Here children's pool and diving boards, slides and flow channels wait for you and your family. Fun and cool down in a hot summer day could not be more beautifully combined with each other.
Rest and recreation on and around the Moarhof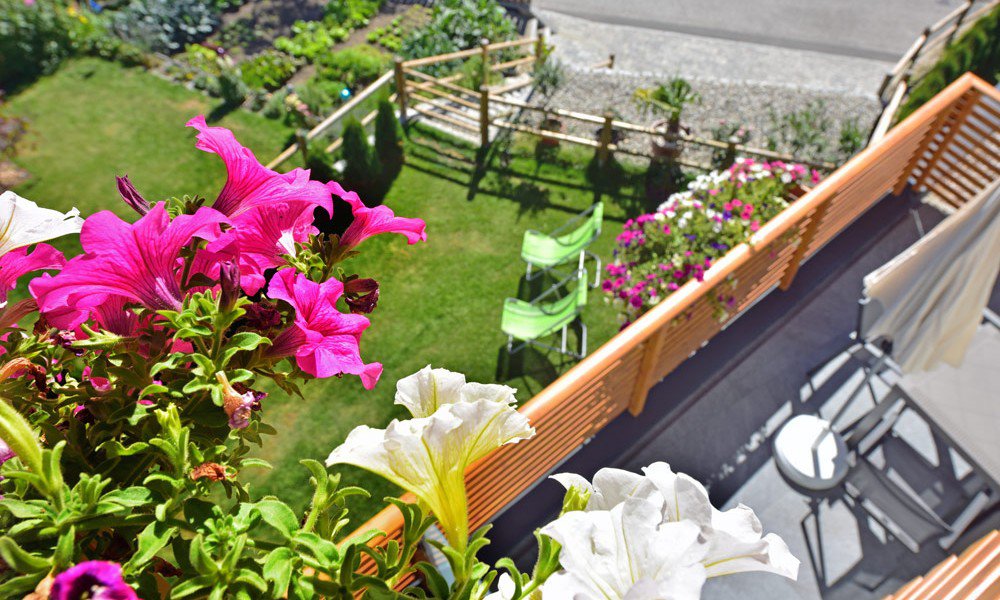 Apple path and orchards donate not only shade during walks, they can indulge your senses in the summer with a fruity-spicy flavors and are the perfect setting for a truly relaxing holiday in Natz-Schabs. Summer sun, bathing and swimming, hiking and biking, rafting and paragliding – all of these activities can be enjoyed to the fullest by you and your family in South Tyrolean Eisack valley.