What to expect during your holiday in Eisack valley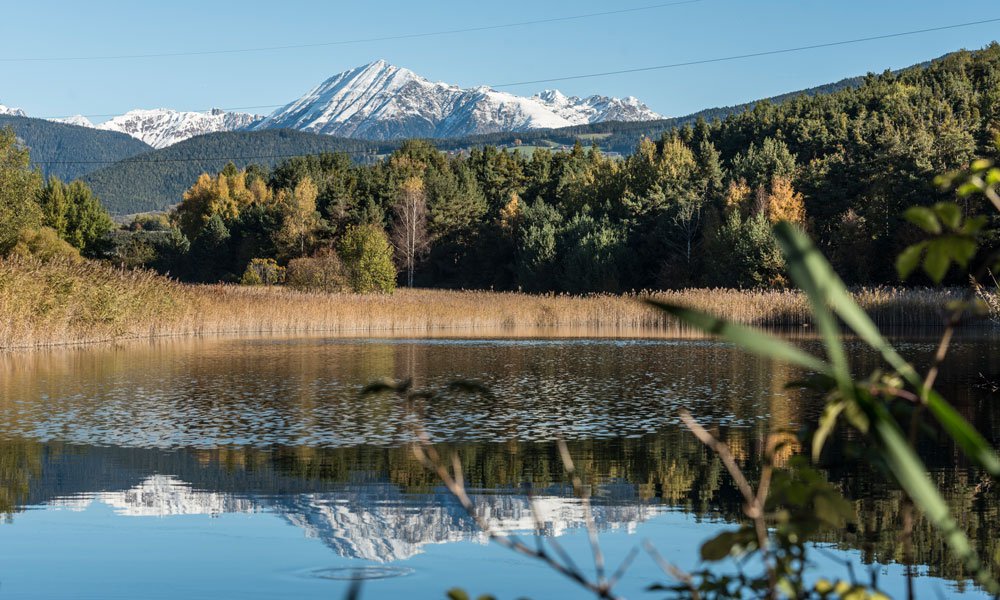 Raas is a fraction of Natz-Schabs municipality and an ideal starting point for your holidays in Eisack valley. In the spring you can expect a pink sea of blossoms on our apple plateau. Then the walk to Raier moss is a very special experience. And in the summer you can explore the South Tyrolean mountains, enjoy the day at the swimming pool or just relax in the beautiful surroundings.
The golden autumn invites to Törggelen, where you can taste freshly harvested apples and the new wine. The bright colors of the forests and the vineyards under Raas shine incomparably. In winter, skiers have free choice among wide open spaces and numerous slopes.
So beautiful moments you will experience in every season. Hobby photographers will find tempting subjects from the highest peaks to the lowest valley. Breathtaking views, interesting rock formations, rare animals and plants can be found throughout the region – thus, every trip turns into an exciting discovery tour. On foot or on a mountain bike you can bring during your holidays in Eisack valley barely enough time to see the whole beauty of the region.
Coming back is worth it.
Cultural highlights in South Tyrol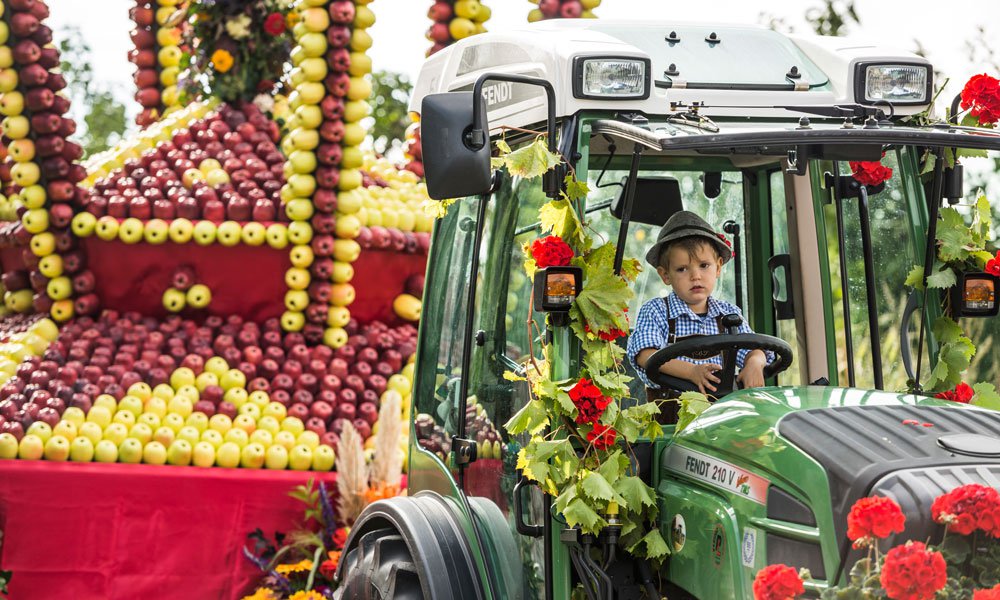 Friends of sport and nature come during the holidays in Eisack valley fully at their expense, as much as culture fans. During excursions in the nearby towns of Brixen, Brüneck, Meran and Bozen you can experience the South Tyrolean flair, visit castles and marvel at elaborate designed gardens. Artistic crafts, museums and medieval buildings round off the cultural expedition. Never to be missed by the way are the Flower Festival, held every year on 1st May in Natz-Schabs, and the Apple Festival in October, when a new Apple Queen is welcome every year. During these festivals not only the trees flourish on the apple-plateau or show their shiny fruits, but there are the most diverse traditions and customs to experience. Another highlight in Natz-Schabs is the Alpenflair in June, the largest festival in South Tyrol, to meet music fans of all ages and musical styles.