Family accommodations: relaxing with bag and baggage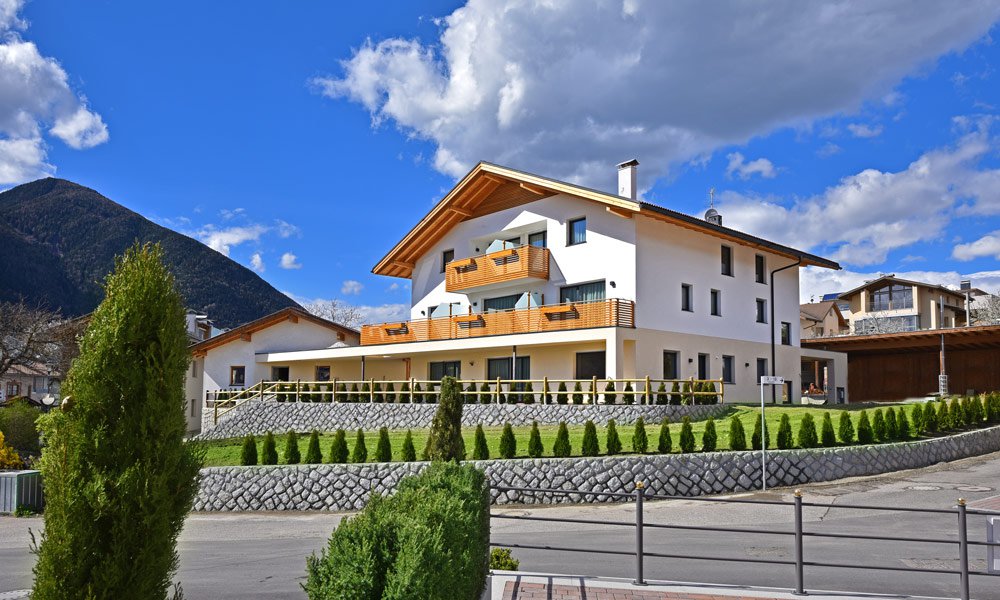 The Moarhof is located in the quiet village Raas in Eisack valley, in South Tyrol and thanks to the convenient location it has many opportunities to offer for family holidays. For your children, but also for yourself the collaboration at the farm can turn into a small highlight. In addition, directly in Natz-Schabs many walking paths invite to explore. With numerous other trails on the Plose, the Rodeneck Alm, Gitschberg-Jochtal and the Villanderer Alm there is for sure no space for boredom along the routes, that's why a family holiday in Eisack valley is ideal for young and older hiking fans.
Sports and wellness in South Tyrol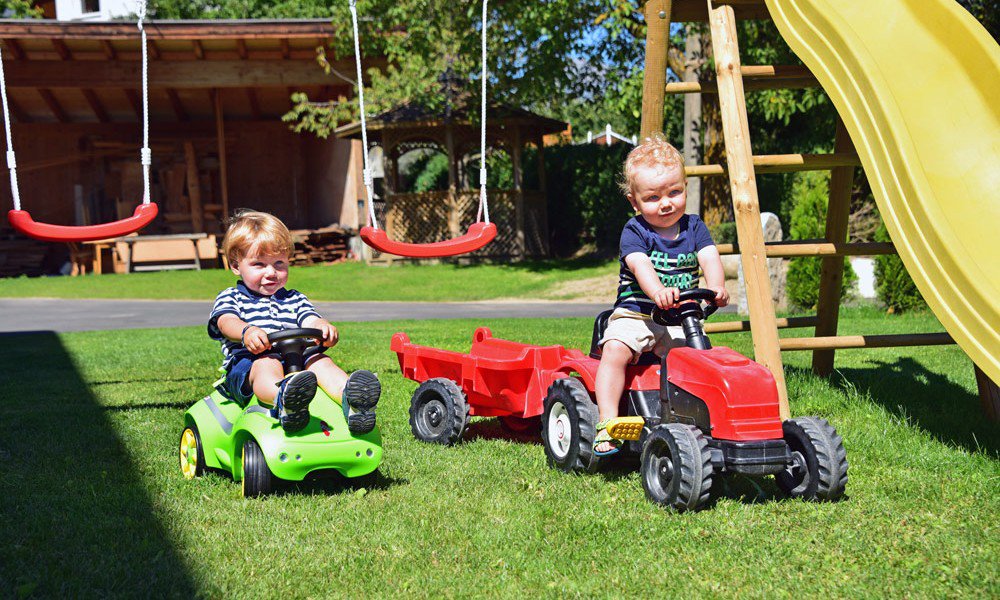 Once fulfilled the desire to wander, you can still start in Eisack valley for mountain hikes or mountain bike tours. You can access to the pool in the hotel next to the Moarhof, while your children can enjoy the playground in our farm with a sandpit and swings. From Raas you can reach numerous recreational adventures in South Tyrol.
Along the Eisack wild rides through the water by canoe, kayak or rafting boat and lots of fun await you. Are you for something more dry? Then you can withdraw paragliding in Gröden valley, Plose and Gitschberg or you can make your children happy with a visit to the climbing park for children at the Issing lake.
Culture for the whole family in the Eisack valley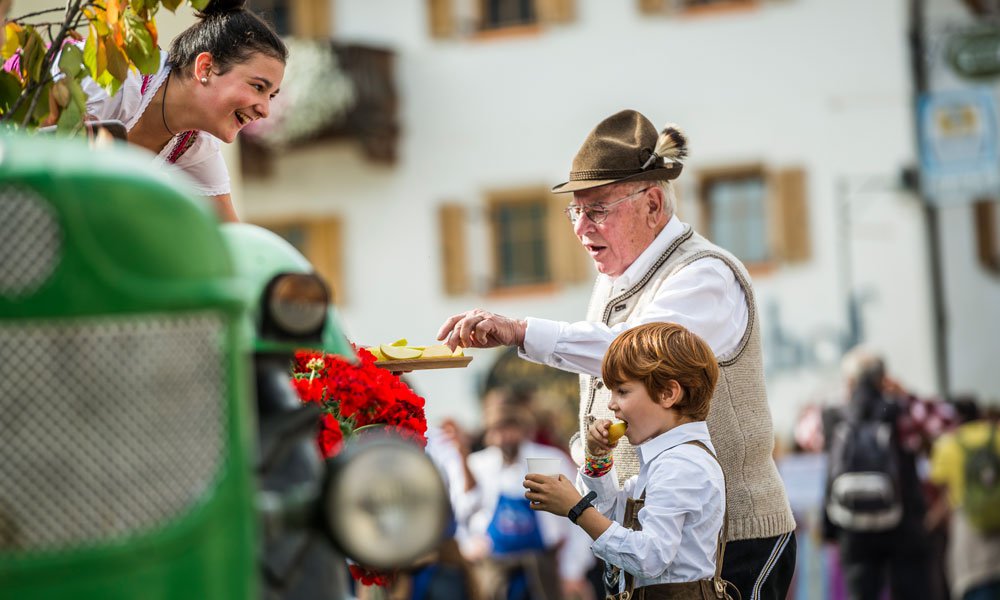 During your family holiday should culture not be neglected? With the Messner Mountain Museums, the Hofburg, the Neustift monastery and the Rodenegg and Feldthurns castles you haven't to worry. In May and June Alpenflair and blossom festival wait for you in which you both celebrate and at the same time can experience major traditions of the region.
With the well-equipped apartments at the Moarhof and the possibility of self-catering you are independent: these are the ideal conditions for family holidays in Eisack valley, also with young children.